Episodes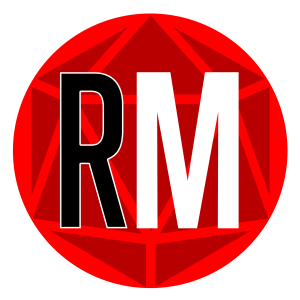 Sunday Aug 16, 2020
Sunday Aug 16, 2020
After the summoning of Cinderi, Crispin's father, the party seeks out the location of Feyrina. The NAB attempts to locate, while avoiding those seeking the bounties on their heads.  

On the way to a family reunion, the Party runs into a dangerous stranger...
More info: RecklessMoves.com
Note: We record in Las Vegas, and on Zoom since Covid-19. Due to massive heatwave you may hear air conditioning in the background. While the characters are in Greyhawk, for the players it was 116 degrees. :-)  Have fun, and stay safe!