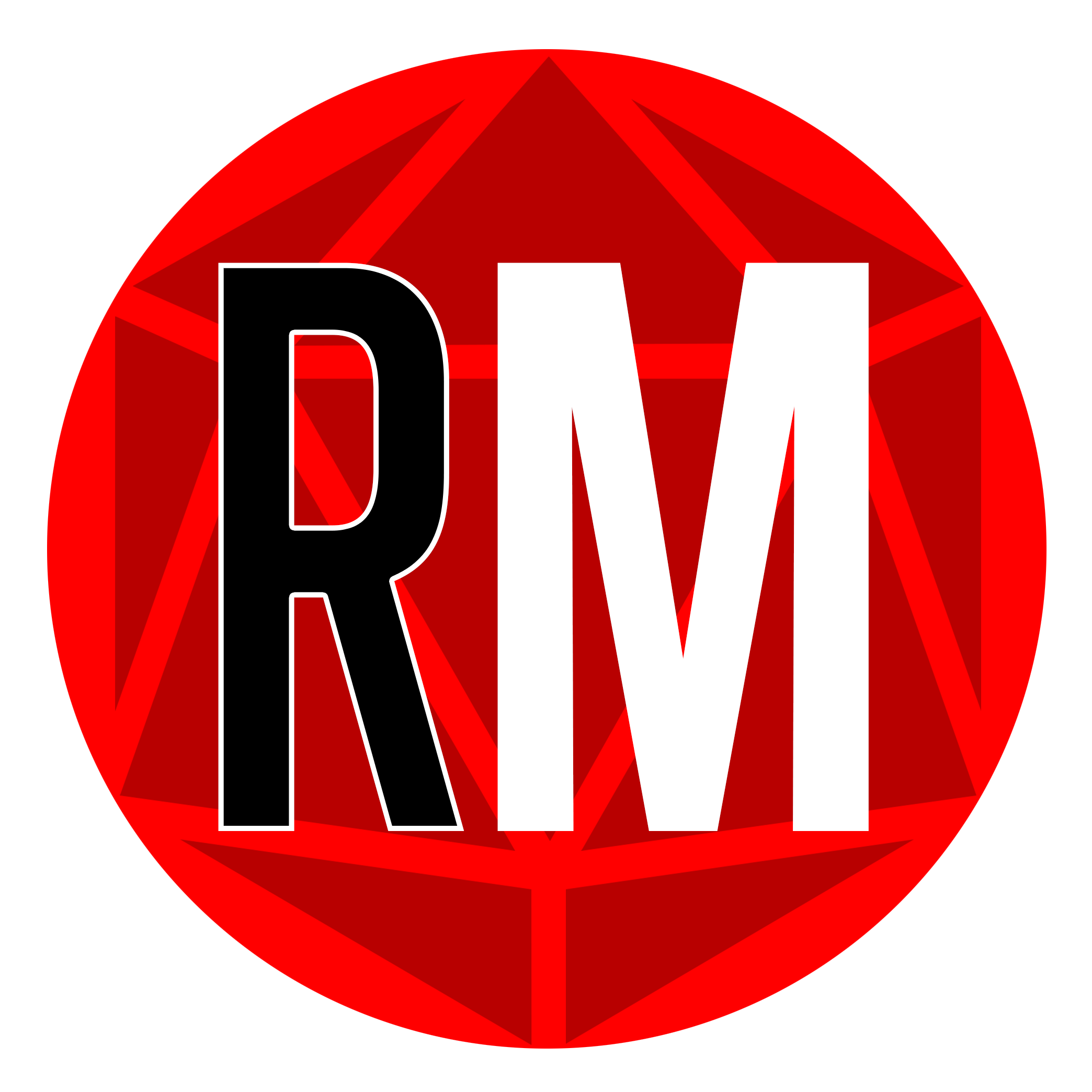 The NAB heads deep into Drow territory, seeing out the Arnan Tower. (Which they call the Drow-er)
To get more information, the party uses a spell to 'disguise' themselves, but you can't disguise behavior. Will they make it through?  Will Brynn's adoptive Mother Elsanin still be in Sedhane? Will there be more rhetorical questions asked  in this synopsis?
Tune in and find out...
More Info: RecklessMoves.com